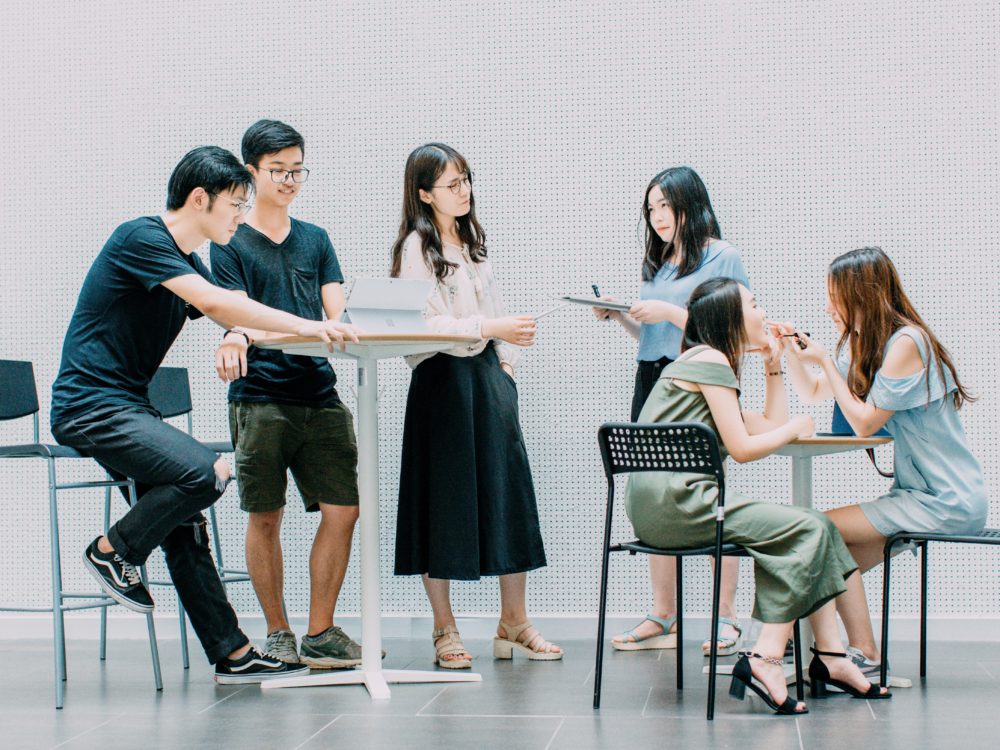 Students in our classroom are different. Sometimes they need us to respond to those differences. This is where differentiation of instruction can help.  In this course you will learn how to differentiate what you teach, how you teach and the products students can create by differentiating by readiness, interest and learning profile. This is a beginner level course.
Please note, this is an online course taught through Google classroom. Once you sign up, you will have six months to complete all activities and assignments in order to earn your continuing education (CEU) or license renewal points. Please verify with your school, school divisions, or state this course meets their requirements.
Price includes cost of materials and shipping materials to your home.
Overview of Course:
Week 1: What is DI? During this week we explore what is differentiation.
Weeks 2: Articulating Clear Learning Goals. During this week we will explore the development of learning goals.
Week 3: Constructing Useful Pre-Assessments. Pre-assessments are key to differentiation. This week we will explore how to create assessments that matter.
Week 4: Differentiation by Readiness. This week we will explore readiness differentiation.
Week 5: Differentiation by Learner Modality and Interest. This week we will explore how to use interest and how student learn best in order to differentiate.
Week 6: Creating your differentiated lesson.
Course Start Dates: June 30th– Registration closes on June 10th. Materials will be shipped out the week of June 22nd.  Please note there is no refund on this course option should you not be able to complete it within 6 months.