Your cart is empty.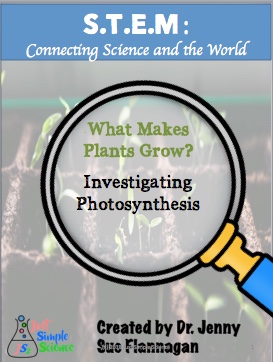 In this lesson students learn about what makes plants grow-the process of photosynthesis! Lesson has everything you need-reading strategies, design your own experiment, and so much more! Lesson plan is…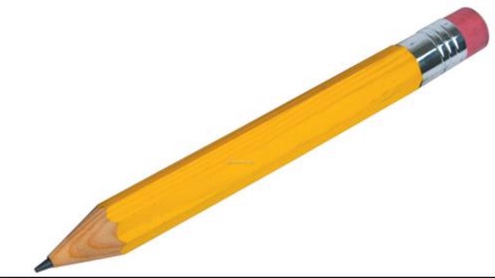 This course is designed for teachers in grades 1-6. This an online course taught through Google classroom. Once you sign up, you will have six months to complete all activities…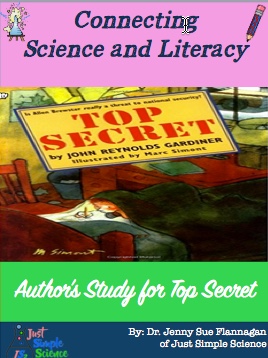 Have you ever read a great book and wondered more about the author and why he/she wrote the story they put on paper? I know I have! Intrigued by the…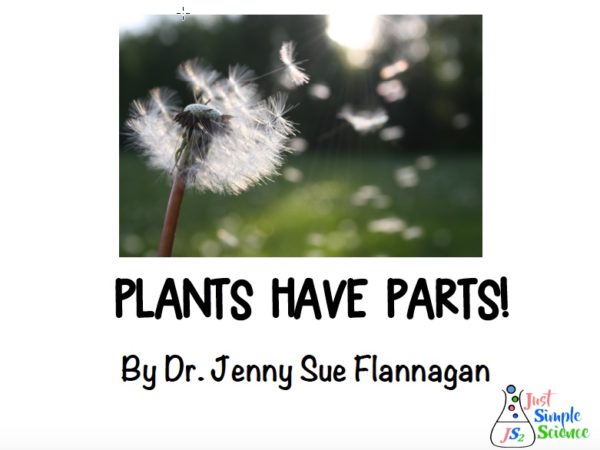 This is a great book to use when teaching about plant parts. Covers roots, stems, leaves, and flowers. Perfect for introductory lesson.  This book is part of the plant/animal ebook…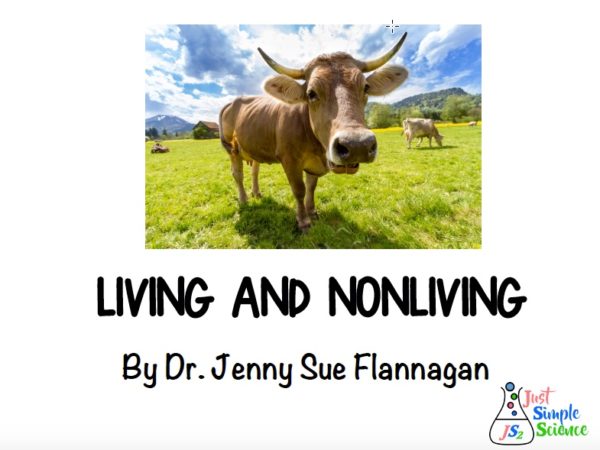 This book introduces students to how a scientist classifies objects as to whether or not they are living or nonliving.  This book is part of the E Books Bundle.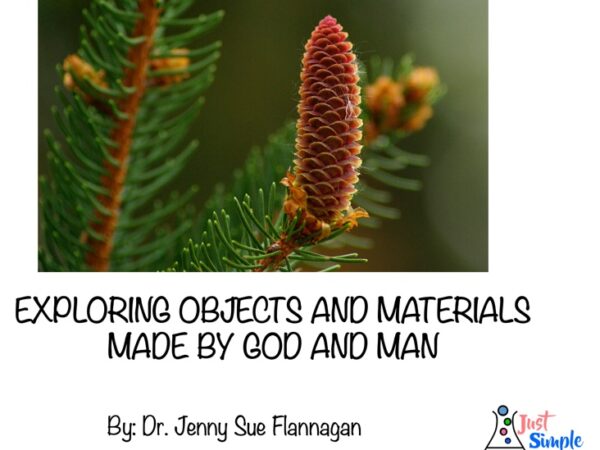 This E-Book is perfect for your science unit on the properties of objects. Have your children explore how man has been able to use the mind God gave him to…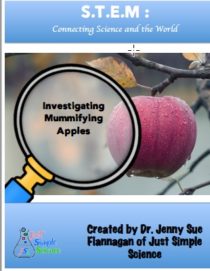 What better way to get kids excited about Egypt than with a really cool science activity and experiment! In this lesson, students observe an apple in salt for a week…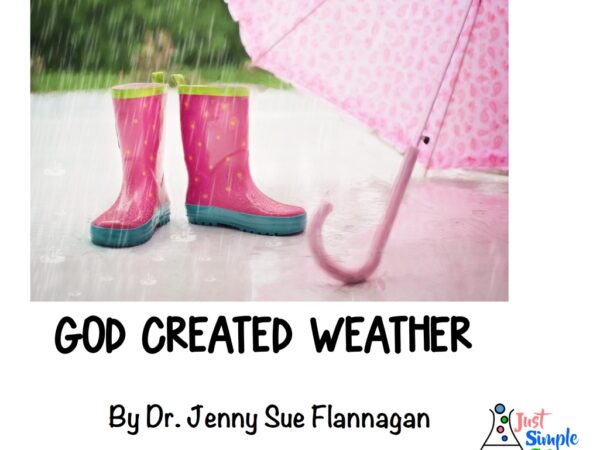 This is the perfect book to add to your early childhood library especially if you teach weather. This book introduces how God created weather and how man has created words…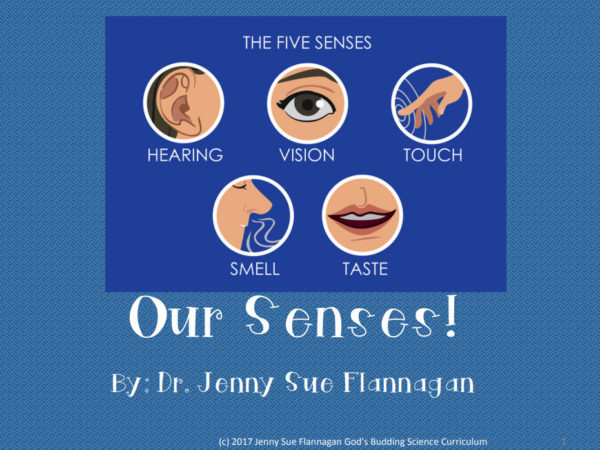 An introduction to our five senses and how God created us!