Your cart is empty.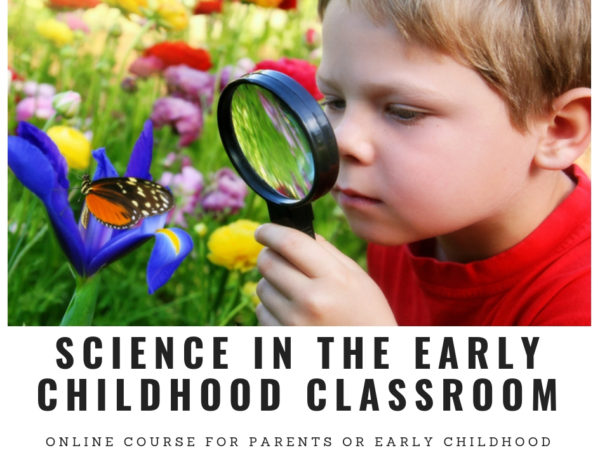 This is an online course taught through Google classroom. Once you sign up, you will have six months to complete all activities and assignments in order to earn your continuing…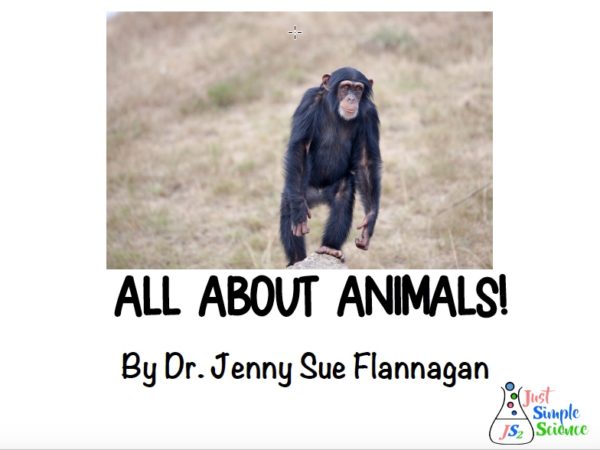 This book is a great addition to your animals unit. The book describes the different animals found on Earth. This book is part of the E Book Bundle Plants/Animals E…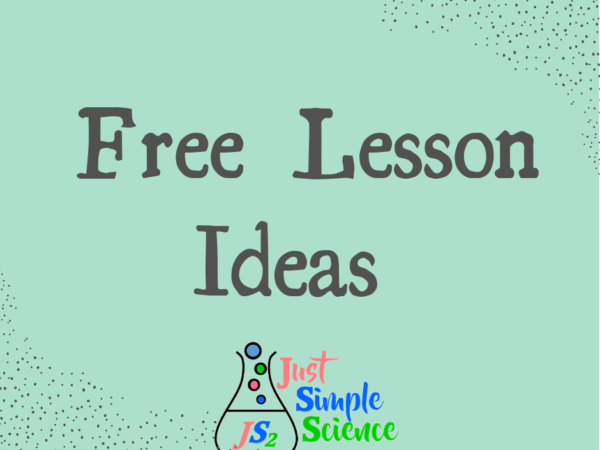 Observation sheet for students to record what they observe as their clover plant begins to grow! Click here to read the blog post associated with this item.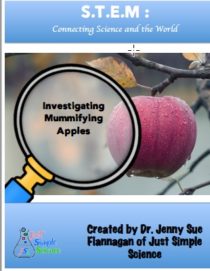 What better way to get kids excited about Egypt than with a really cool science activity and experiment! In this lesson, students observe an apple in salt for a week…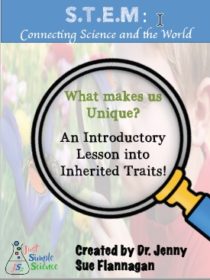 I love having students conduct research and genetics offers them a perfect chance to begin the process. This is an introductory lesson that is perfect for upper elementary and middle…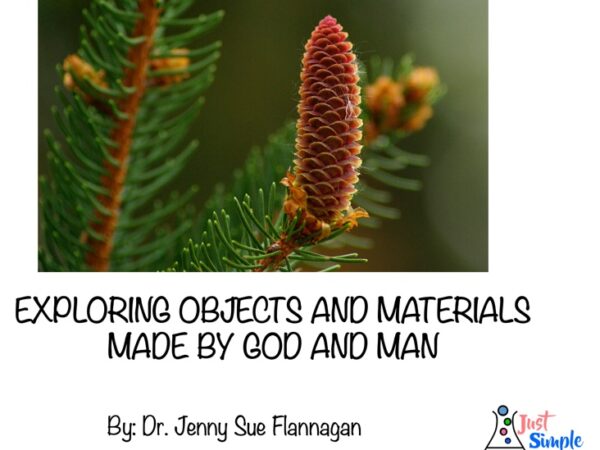 This E-Book is perfect for your science unit on the properties of objects. Have your children explore how man has been able to use the mind God gave him to…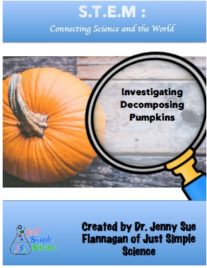 Are you tired of doing the same old pumpkin activity year after year? Looking for something to jazz up October? This is the lesson for you! Students work with you…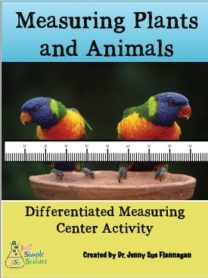 This activity is perfect when you want to have your students practice measuring objects with either non-standard units of measure (inch worms) or standard units of measurement (paper ruler is…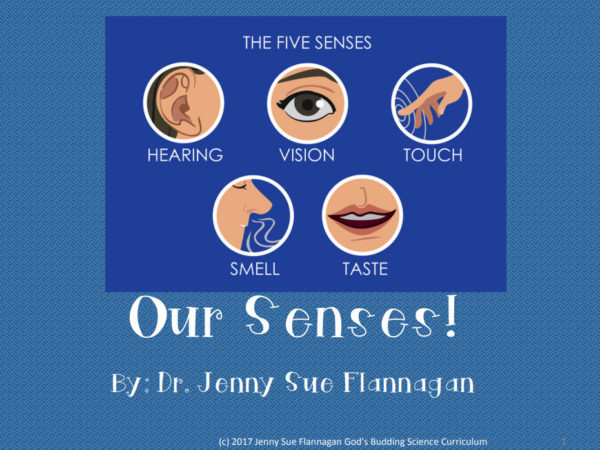 An introduction to our five senses and how God created us!