Welcome to Just Simple Science!
Fostering curiosity, questions, and a passion for science!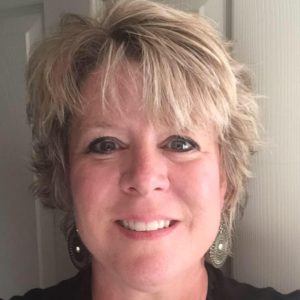 Hi, I'm Dr. Flannagan, and I'm glad you're here!  I have wanted to teach science since I discovered life in a drop of water. I am a wife, mom, lover of Jesus, crafter, tinkerer and creator. I love seeing children get excited about science, and I want to help them ask BIG questions!  Read more about me here...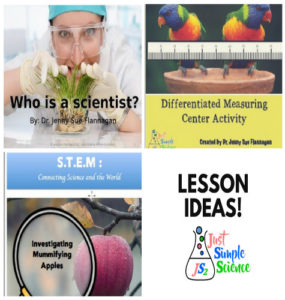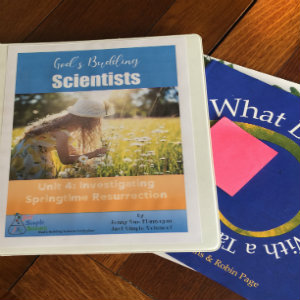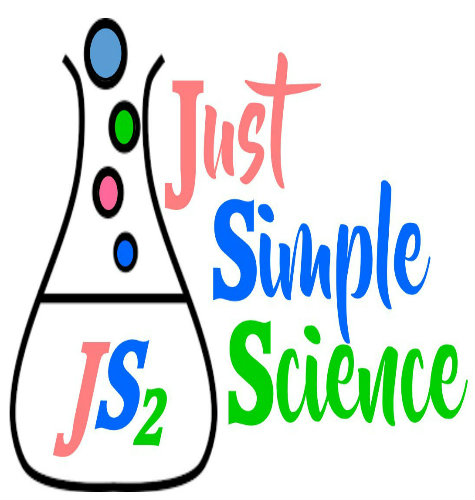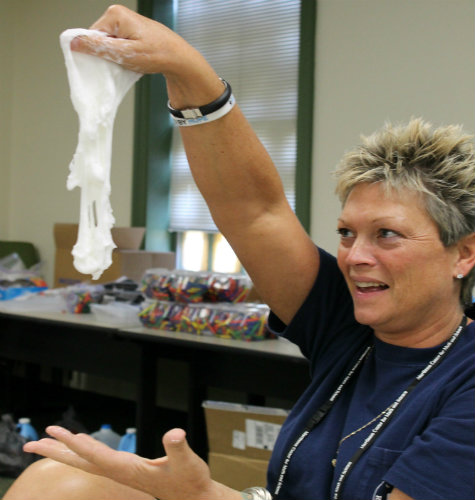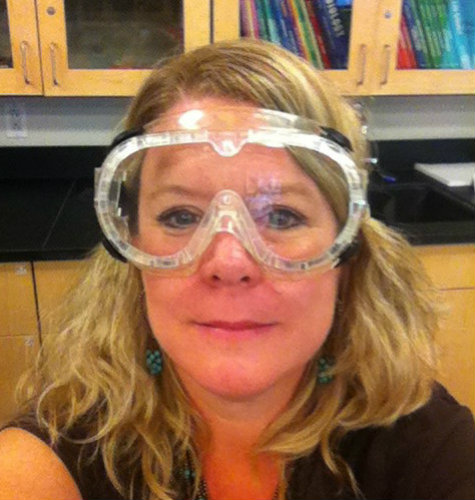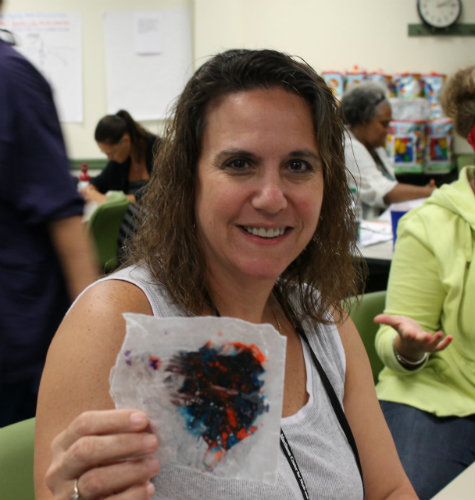 Looking for simple but effective lesson ideas?